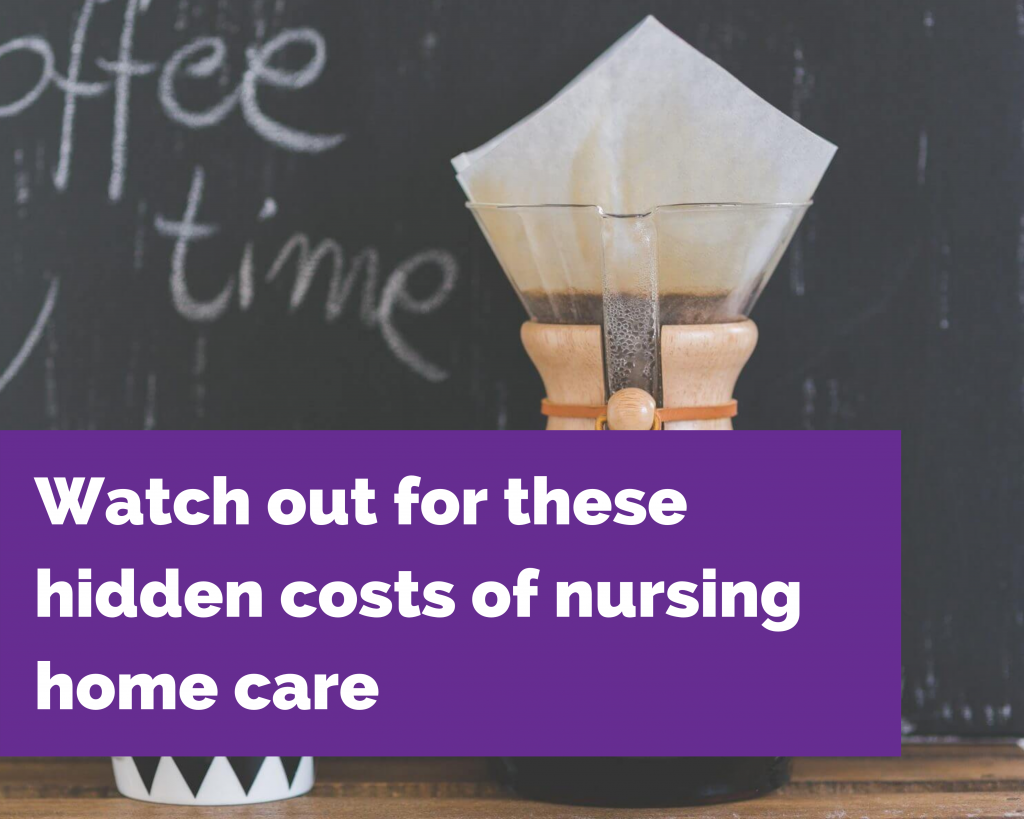 In this post, we thought we'd share some of the most notable hidden costs of nursing home care and explain how we do things differently.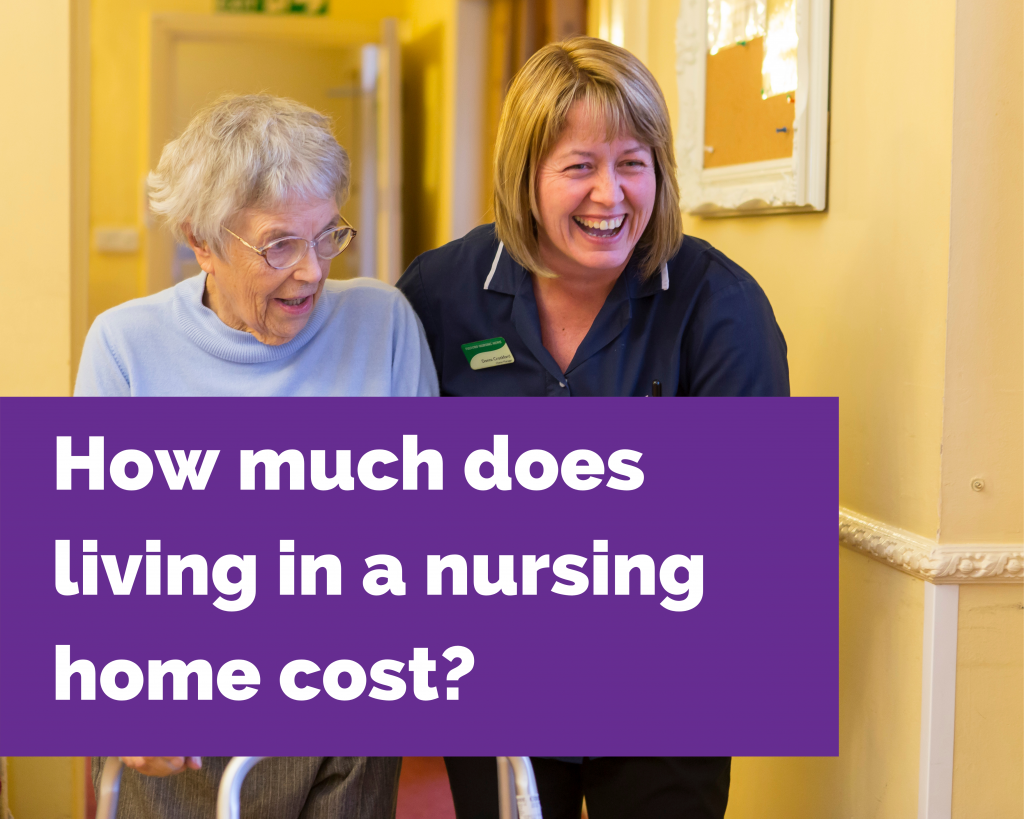 It's often the very first question we're asked about living in a nursing home: How much does it cost?
And the truth is, there's no easy answer.